About Our Church
Overview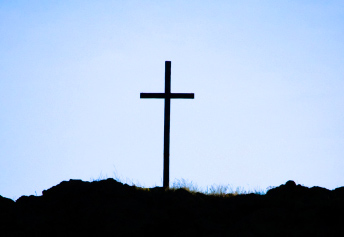 We're glad that you want to know more about Trinity Lutheran Church. From this page you can learn more about our Misson, History, and most importantly what we Believe.
LC-MS

Trinity Lutheran Church is member of the Lutheran Church -- Missouri Synod (LCMS). The LCMS is a Christian denomination that follows orthodox Biblical teachings most commonly associated with Martin Luther. The LCMS is a mission focused organization with the emphasis on the local congregation. You can learn more about the LCMS Here.
Worship
We invite and ecourage you to join us for worship and Bible Study. Worship times are Sunday mornings at 8:00AM and 10:30AM. Bible Study and Sunday School are Sunday mornings at 9:15AM. During the Summer, worship is held at 9AM with Bible Class following. Summer Schedule will be clearly listed on the Home Page. We believe that worship is about receiving God the Father's grace and forgiveness of our sins through Christ Jesus, being strengthen by the Holy Spirit in Word and Sacrament, and indeed giving thanks and praise to our God as we lift our prayers and needs.
First Time?
If you are a first time visitor or returning to us we understand that sometimes worship can a little intimidating. Please let one of our elders know that you are visiting when you arrive and we will help you feel at home. You can also check out our page for first time visitors, where we will walk you through what to expect.
We do certainly pray that you will join us.